I was invited by a good friend to document a celebration of the summer solstice at a local park. I didn't know any of the participants but at the end of the night I made a few new friends. Everyone was given bluetooth headphones so they could hear the music being played by the DJ without interrupting anyone else in the park.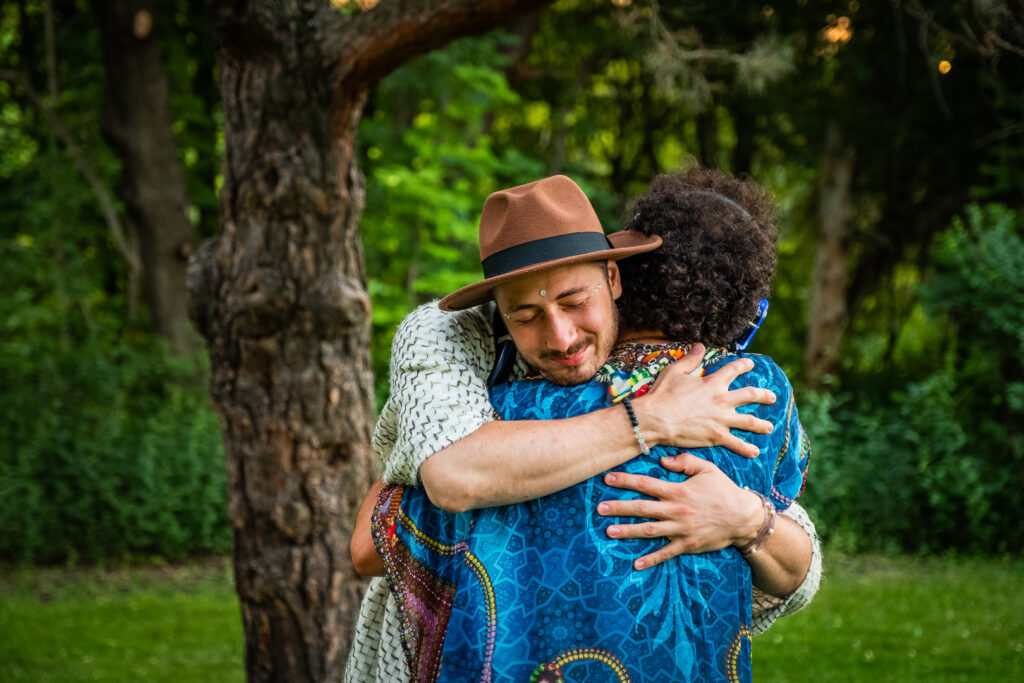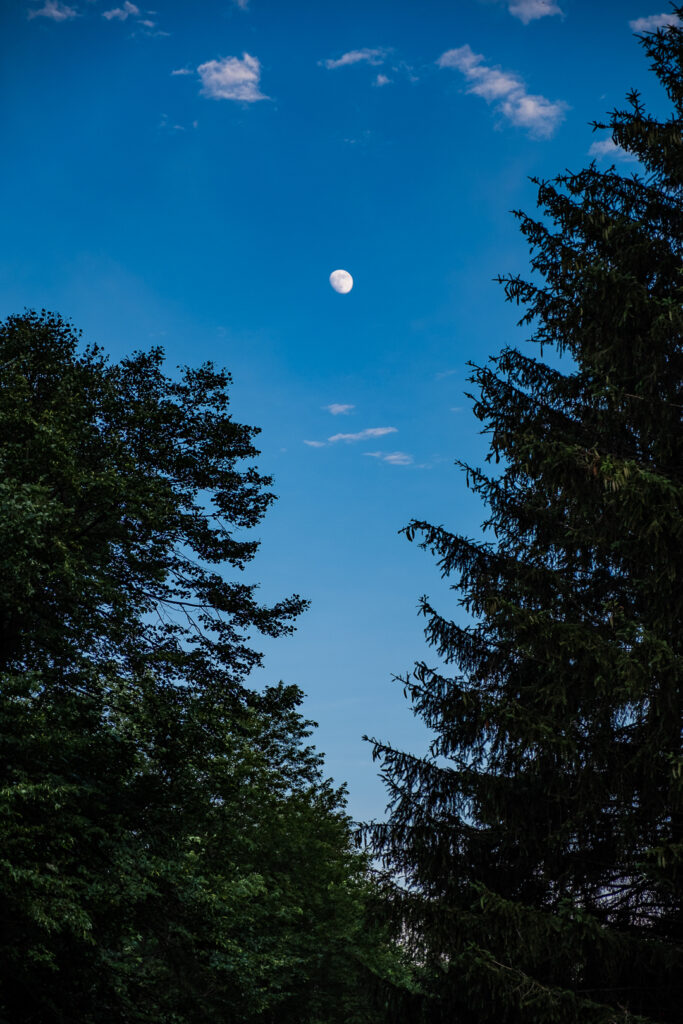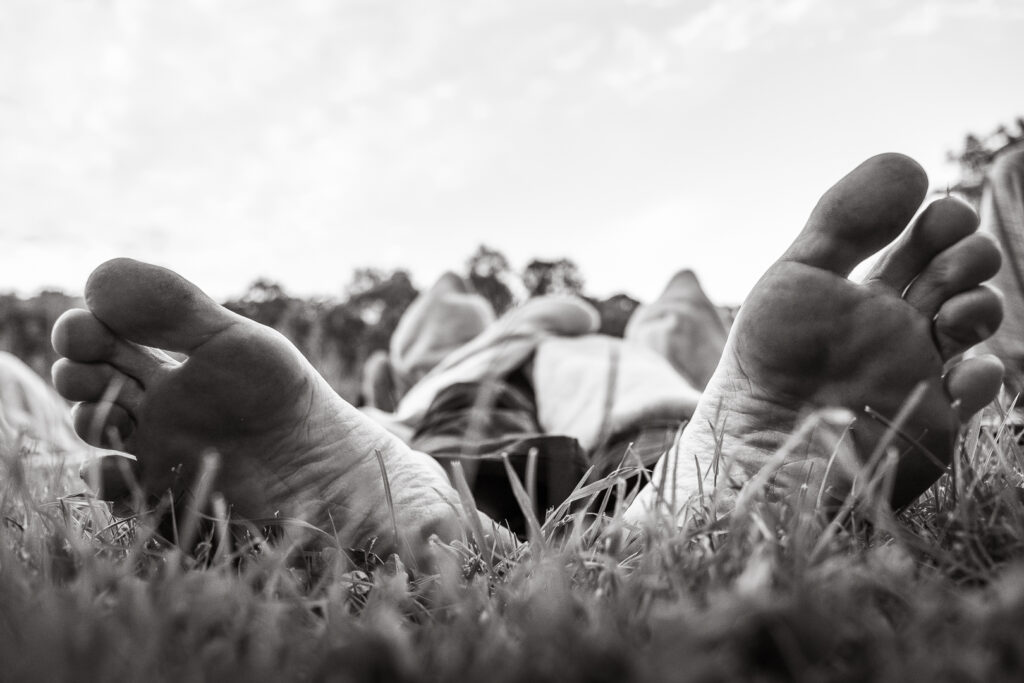 Participants gather, greet each other, stretch and discuss the evening schedule.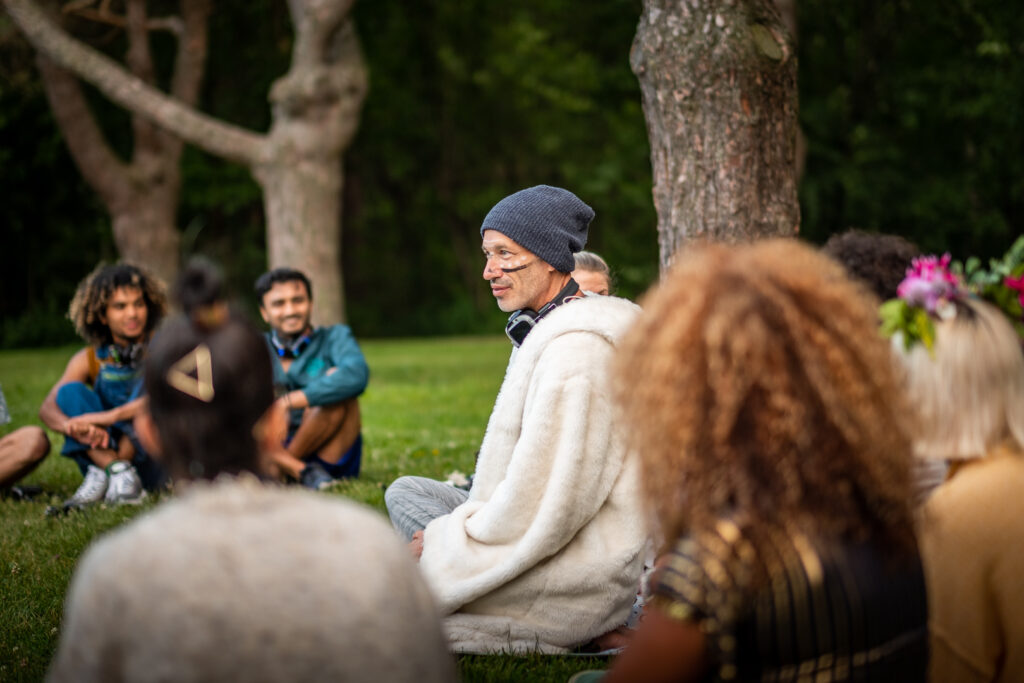 The brief and a stretch.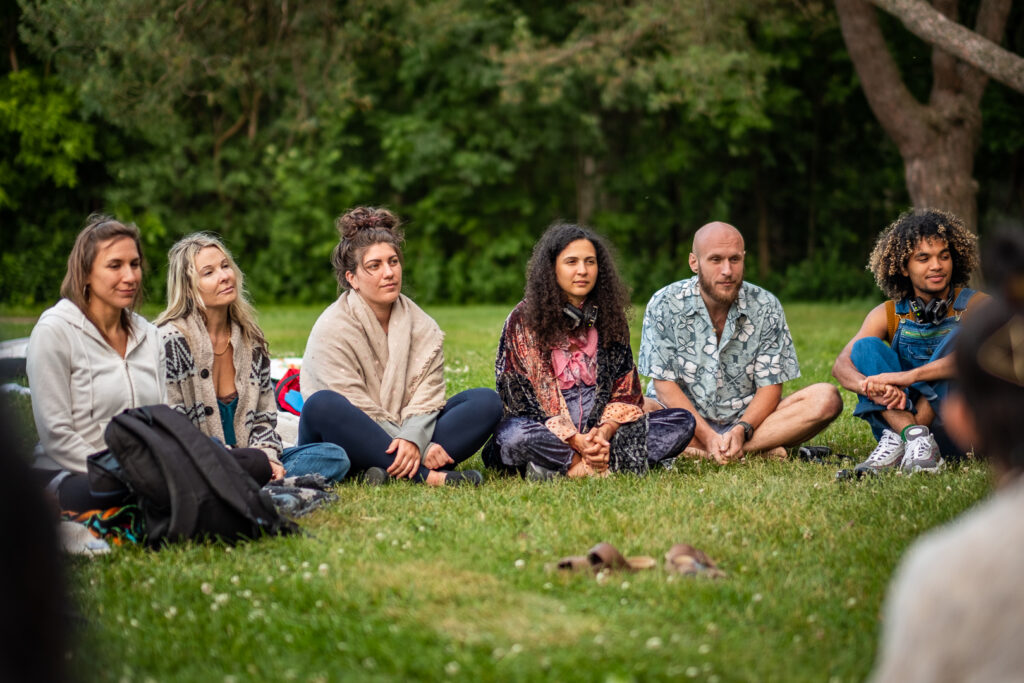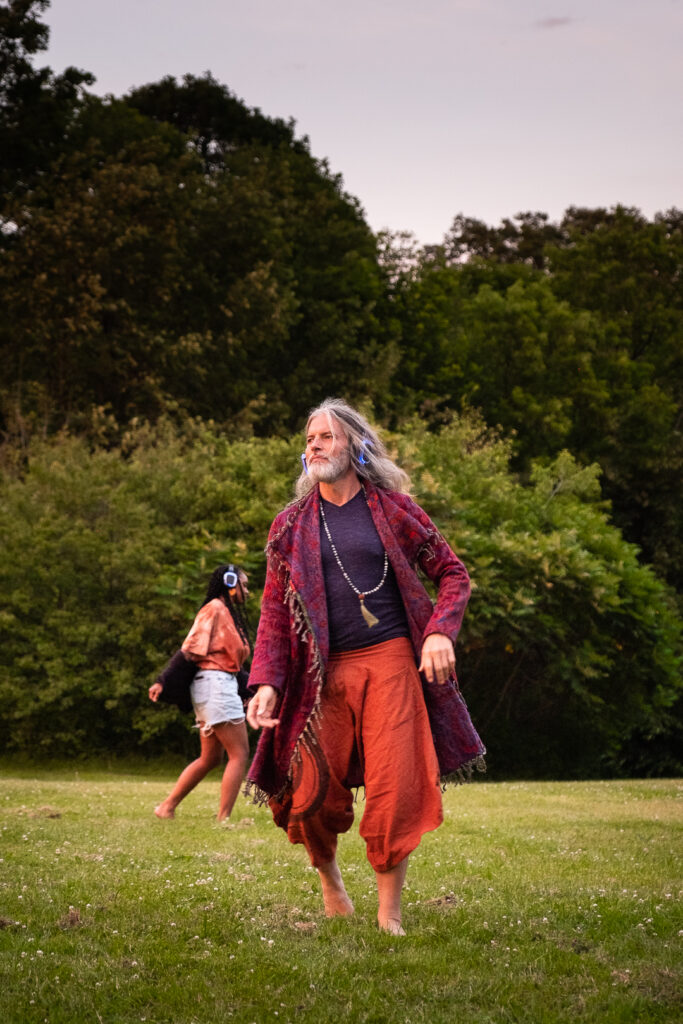 As participants begin to dance, the light begins to give way to the night. Perfect for some long shutter exposures to capture movement.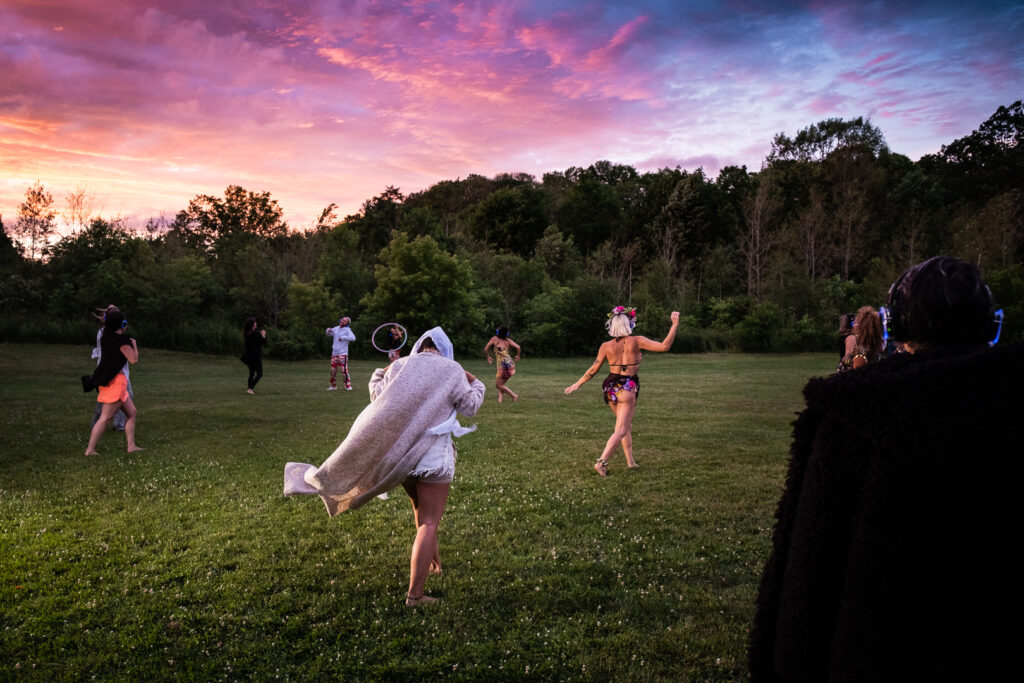 Participants making their way to the "Dance Floor".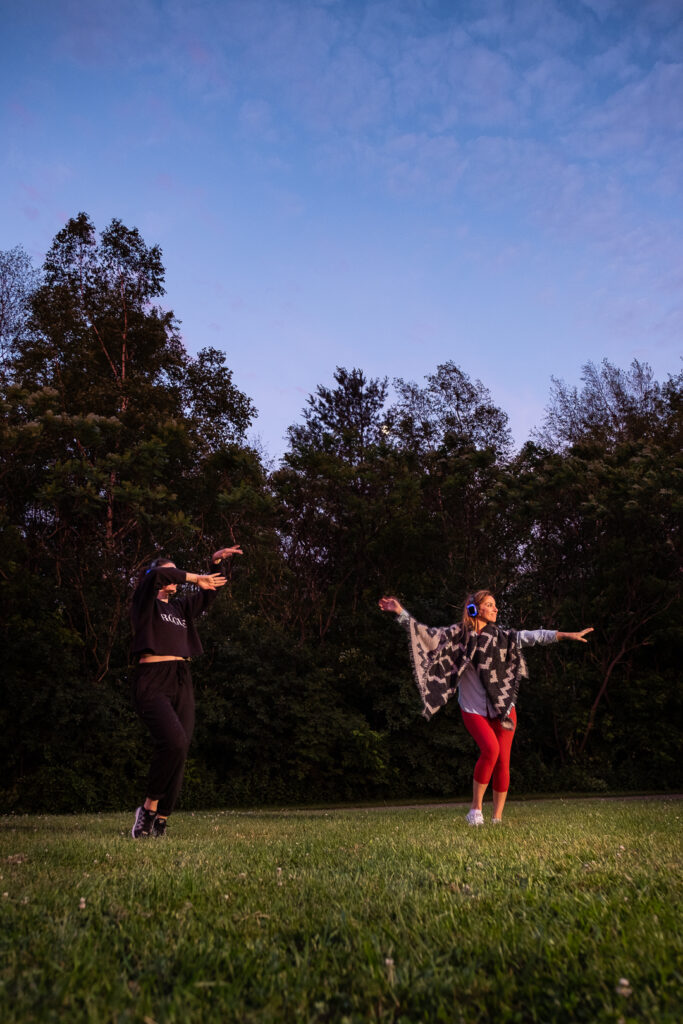 Getting into the groove.