Toronto, Canada's largest city is a place I call home.
As the world grappled with an unexpected lockdown, I, like everyone else found myself confined to my small office/studio.
The lockdowns affected me and many others in various ways.
Instead of succumbing to the isolation, I saw an opportunity to capture the unique essence of this period and various individuals through my lens. I embarked on a project to create a series of portraits that would feature various people directly affected by the lockdown. I put a call out to the community, inviting people to participate and share their experiences. The response was overwhelming, as people yearned to have their stories heard and preserved. These are just some of the stories. (more stories to come)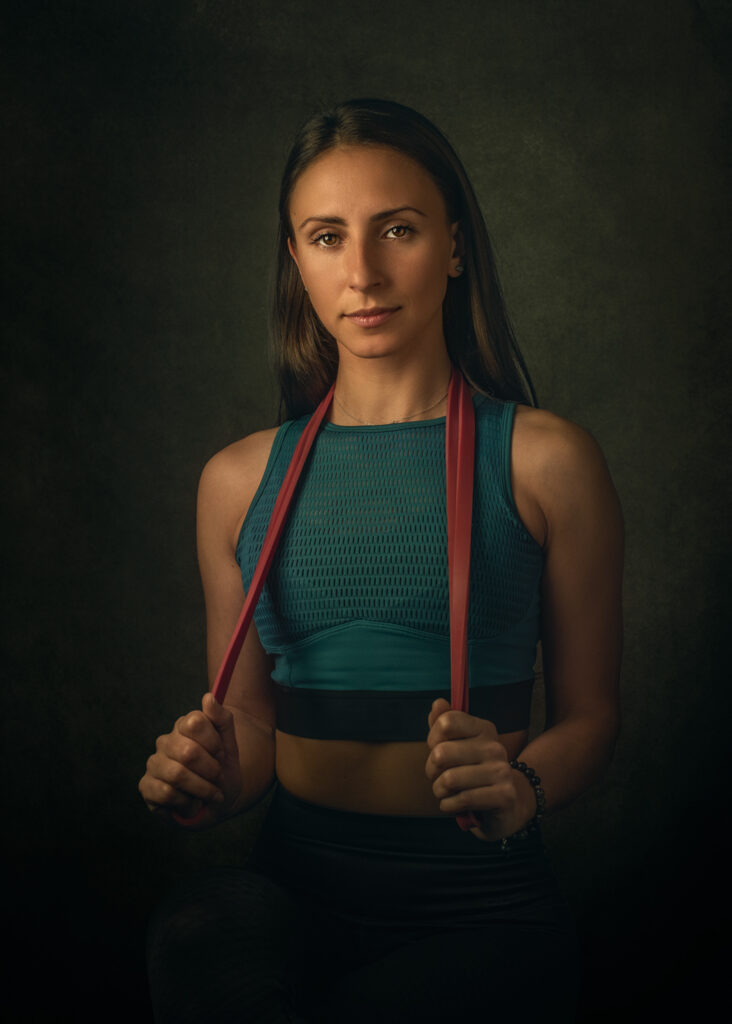 Irina is a very positive person. It is this energy that has helped her overcome challenges in the past and the challenges the lockdowns posed to her fitness business. She was able to keep going by innovating and offering online classes during the lockdown.
]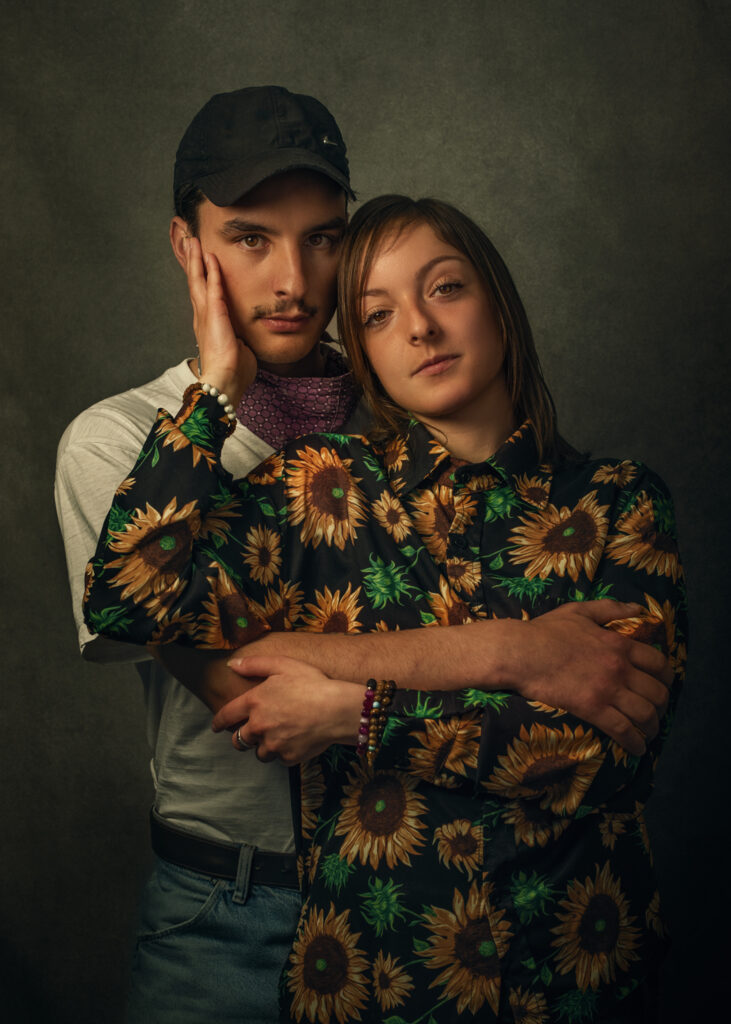 Le Conci was in its infant stages when the lockdowns were announced. They were directly affected by the lockdowns, like every restaurant in the city. Charles and Manon used their talents and passions to adapt to the restrictions with a number of takeout options from sandwiches to complete meals with wines. I am so glad to announce that today their business has grown and they are operating two locations in Toronto.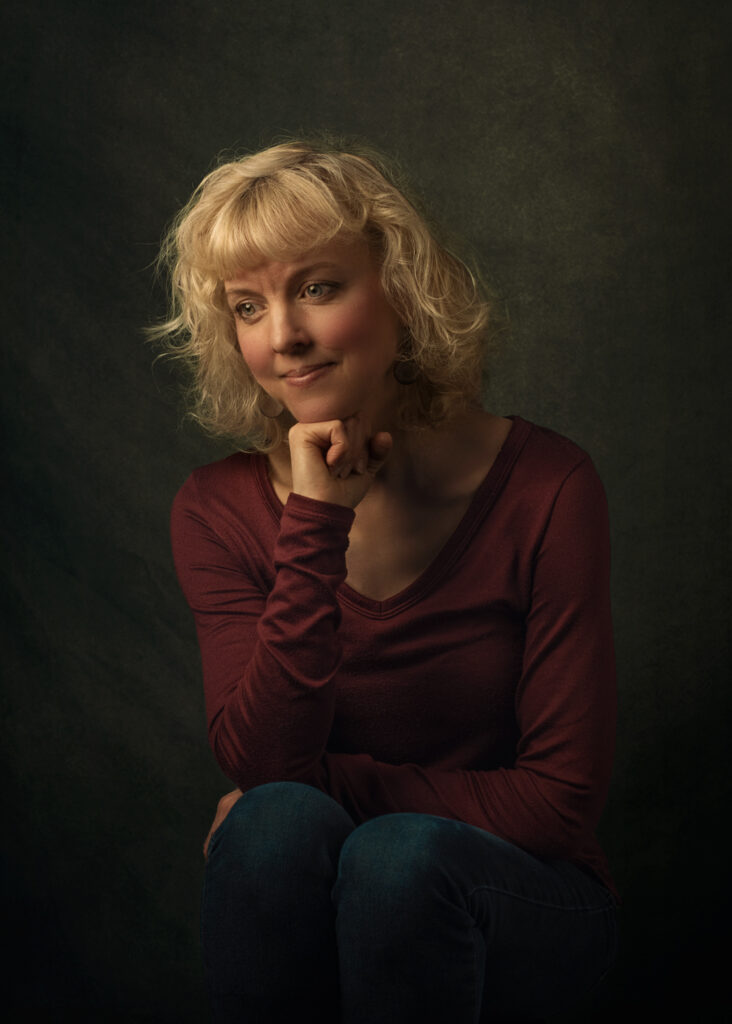 Catherine is a Guitarist and singer. She is a very special person. She sings to patients at the hospital. The following is in Catherine's own words.
"These are strange times for all of us, when we feel closer in our hearts, drawn together by fear and uncertainty and a sense of collective goodwill – and yet must reach across an expanse of 2 meters. In palliative care, where I work as a music therapist, this reality feels especially poignant and especially burdensome. Yesterday I found myself at the bedside of a man whose wife I had worked with years previous, in a different palliative care unit. His son and I had become close over those 10 months of her in oncology and palliative care. Now this man's father was in front of me, and I realized that he could not be there for his father in all the loving ways he had found to support his mother. COVID19 has stepped between them. No visitors allowed in palliative care until the patient is "actively dying", or approximately 72 hours from death. And then, one visitor only. This is sensible, responsible health care. And it hurts. How did I remember that I knew this man, so many years after meeting him only once or twice? During his song choice of "Autumn Leaves", I looked at him, saw the quiet heartbreak in his eyes, and remembered that this song had also made a woman cry so many years ago. The penny dropped, his features fell into place in my mind's eye, I stopped the song and said "I know you…It's me, Catherine. I sang with your wife all those weeks and months." This is the power of music. The song becomes the bridge to memory, history, connection when connection is broken by circumstance beyond our control. Music can become the family at times like these, when one sits in solitude at the window." Please let me know if this is too long, or hits the right tone for you. This really happened yesterday – the timing was right for me to pass along the story, if it is something that resonates. Thanks – and take care of yourself!